 Client Testimonial (en español)
Click the cases below for more detailed information!
Cancellation of Removal Released from Detention Center

Client who came to the US in the early 80s. In the mid 90s he was convicted for delivery of a controlled substance. Because he is a resident, he was able to apply for cancellation of removal. We were able to convince the judge that even though his conviction was a serious one, he deserved to stay in the country. Client is now out of the detention center with his wife and children who are U.S. citizens.

Citizenship & Adjustment of Status Citizenship Obtained & Adjustment of Status

Obtained regular citizenship and another adjustment of status (U.S. citizenship filing for child under 21) granted.

Criminal Charges Bond Obtained for Client Convicted for Burglary

Obtained bond for a client who was convicted for burglary of habitation in 1992. He has USC children in the country and no other convictions. He will be applying for adjustment of status based on a petition his oldest child will file. He will require a waiver because of his old conviction.

Marriage Petition Case Approved

Case approved based on marriage (USC wife petitioned for Mexican husband). The case was initially denied (applied on their own) because USCIS thought they didn't have enough proof of cohabitation and there were discrepancies during the initial interview (USCIS was claiming marriage fraud). Sebastian re-filed everything, went to interview, and case got approved.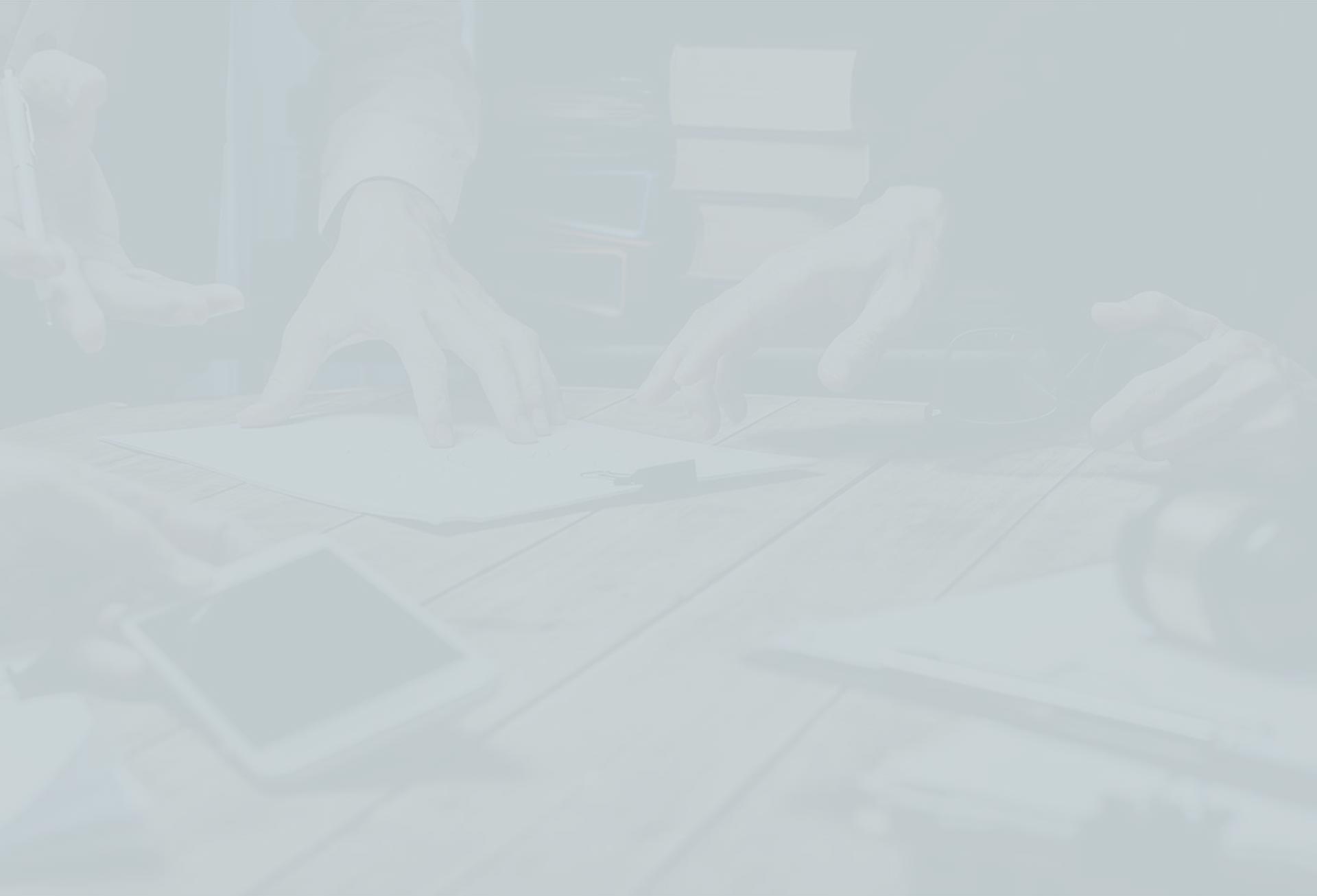 I can't say enough wonderful things about Simon Law Group!

I can't say enough wonderful things about Simon Law Group! This firm has a team of amazing, smart, and professional attorneys and staff. They really care about their clients and go above and beyond to obtain justice. If I could give them more than 5 stars I would!! Thank you all for all the incredible work that you do!

- Ivette Medez

Simon Law Group was exactly what I was looking for!

Simon Law Group was exactly what I was looking for! They provided clear, concise and honest feedback regarding the subject at hand. No surprises! I also appreciate the informational videos on their Facebook page that covers current affairs. It's clear they are genuinely passionate about their work.

- Suzy Porter

We had a great experience.

After meeting with various attorneys, we were lucky to have been referred to Simon Law Group! We had a great experience. He and his staff are very knowledgeable and catered to all of our inquiries. Any time I had a question; either Alma, legal assistant, or the attorney himself answered it in a timely manner. Genuinely good hard-working individuals that get the job done! My husband's immigration status was a complicated one, unlike the norm, but Attorney Sebastian was able to handle it and get us his residency in no time! Definitely recommend this law firm!

- Adrianna R.

I would definitely recommend this law firm to anyone applying to get their green card.

I was entirely satisfied with the service and level of professionalism that the office of Sebastian Simon Law offered me. Everyone in the office is very knowledgeable and are always keeping things on check. Alma was the main person to contact me about my case all along, she was always happy to help and very polite. Sebastian J. Simon prepared my husband and I very well for our interview; he made sure we had every single document and information needed, and he also went with us to the interview. I would definitely recommend this law firm to anyone applying to get their green card.

- Mariana Solis Lujambio