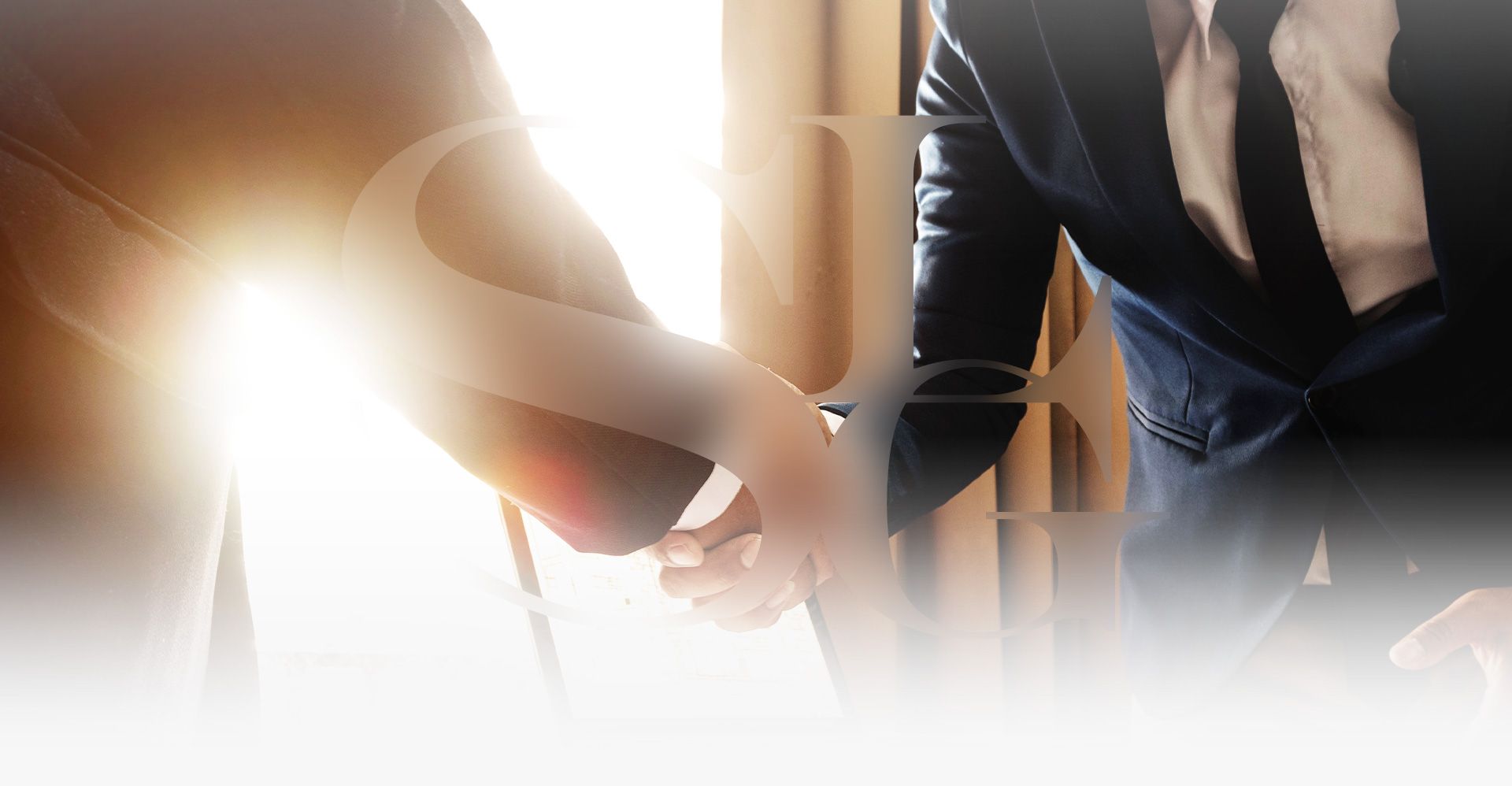 High Quality, Personalized Attention to Your Unique Case
Areas of Practice
Trust an attorney who has been through the process to help you every step of the way.
Serving Clients Throughout the U.S.
Are you looking for a reputable and reliable immigration attorney in Houston? If so, it is imperative that you get in touch with the Sebastian Simon Law Group, PLLC. As a team of experienced immigration lawyers, you can be confident in our ability to successfully resolve your case. Do not navigate through the complexities of the legal system alone.
Contact Sebastian Simon Law Group, PLLC at (713) 839-0639 in Houston or (332) 330-9442 in New York City to discover a solution that fits your needs.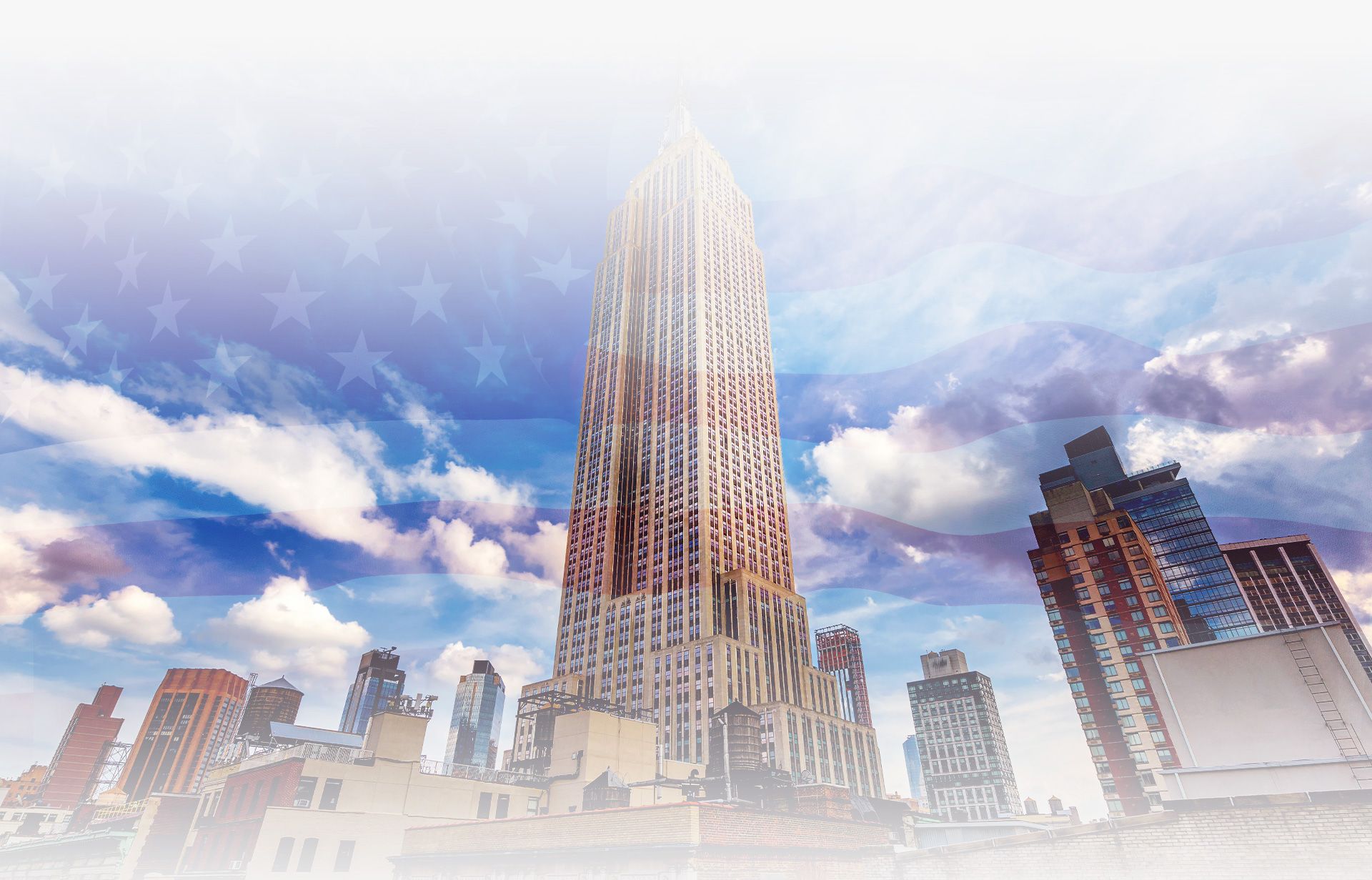 Immigration Cases We Handle
We're Here to Help You & Your Family Real Clients Share Their Stories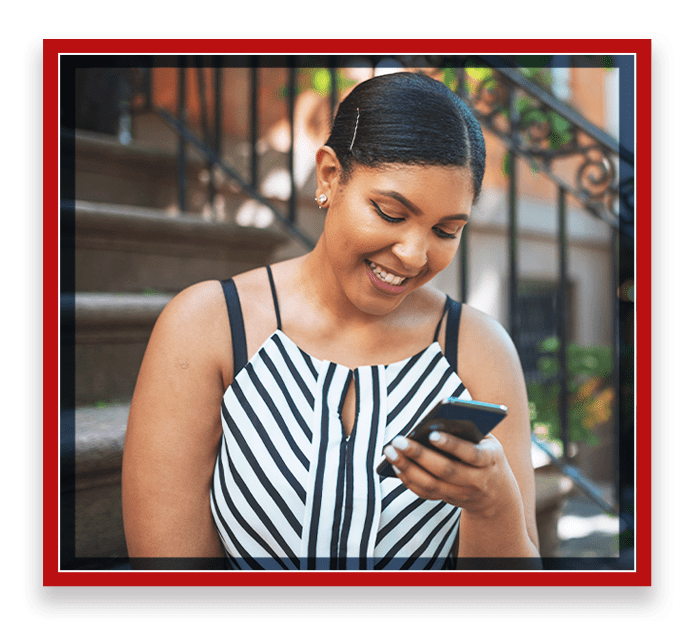 Simon Law Group was exactly what I was looking for! - Suzy Porter

I would definitely recommend this law firm to anyone applying to get their green card. - Mariana Solis Lujambio

I can't say enough wonderful things about Simon Law Group! - Ivette Medez

We had a great experience. - Adrianna R. Choose a Firm that Values Your Needs
U.S. immigration laws cover the logistics and requirements for entry into the United States. These include the intention to permanently live here, work here, and temporary stays lasting beyond a certain period of time. Common grounds for granting immigration status include reuniting family members, work skills that are in demand for employment purposes, and capital investment. Refugees and those seeking asylum may benefit from the immigration system. Additionally, a lottery program is available for some immigrants with less serious immigration needs.
Why should you choose Sebastian Simon Law Group, PLLC? Take the following reasons into consideration:​
Full-service and reputable immigration law firm
Committed to providing high-quality and effective legal representation
Past track record of success representing countless clients in immigration courts
Dedicated to treating each client with the care, compassion, and respect that they deserve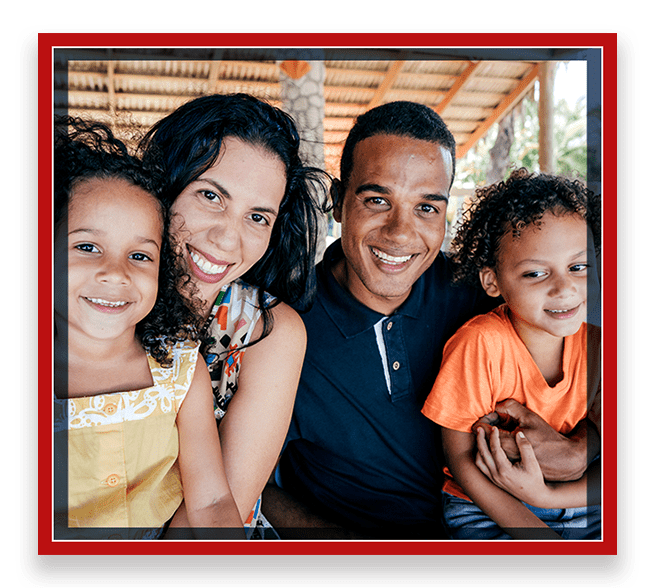 Trustworthy Legal Guidance Is Just a Phone Call Away
Your immigration eligibility will depend on factors such as family situation, education, and employment. To establish if you qualify for U.S. immigration, reach out to us today. Our Houston immigration lawyers can advise you of your options and guide you down the path that best suits your needs.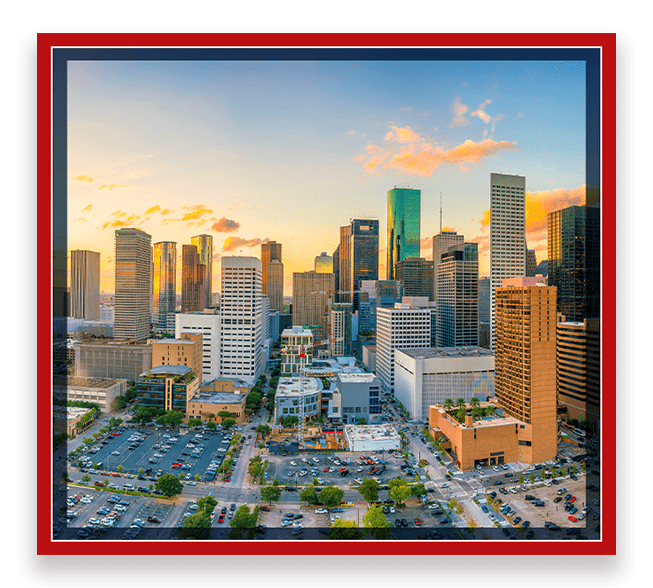 We are qualified to handle the following immigration matters:
Appeals: Appeals may be made to the Board of Immigration Appeals. We offer legal guidance through all of the steps involved in the appeals process.
Asylum: Foreign nationals can apply for protection within the United States if they face persecution in their home country.
Deportation Defense: For those who are facing removal or deportation, legal representation is critical to successfully overcoming any challenges to one's legal status in the U.S.
Fiancé(e) Visas—K-1 & K-2 Visas: Those who wish to marry a U.S. citizen may file for the K-1 or K-2 visas.
Immigrant Visas: Immigrant visas can provide permanent residency status to non-U.S. citizens.
Naturalization & Citizenship: Foreign nationals can seek the opportunity to live and work in the U.S. as a citizen of the country. Applicants will have various requirements to meet before undertaking this process.
Non-Immigrant Visas: Non-immigrant visas allow foreign nationals entry to the U.S. This visa is intended for those who are not planning a permanent stay and are only visiting for a certain period of time.
TN Visas: TN Visa is a non-immigrant visa, and allows professionals from the countries of either Canada or Mexico to work temporarily in the U.S.
---
​Sebastian Simon Law Group, PLLC is here to help. Contact us today to schedule a consultation with a member of our team.
---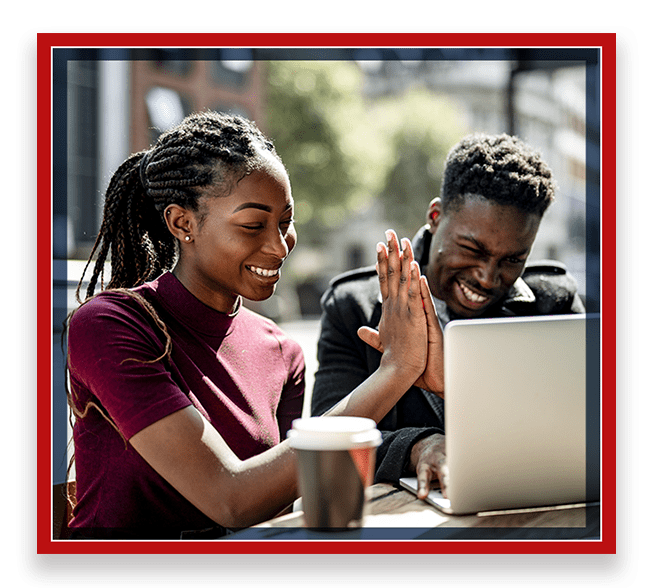 Trusted & Highly Recommended Worldwide

We Have Extensive & Dedicated Legal Experience

Our Legal Services Are Available In English & Spanish

Selected for the Avvo Client's Choice Award in 2014 & 2015

Our Founding Attorney has First-Hand Immigration Experience

Listed as one of Houston's Top Immigration Lawyers by H-Texas Magazine 2016 - 2018