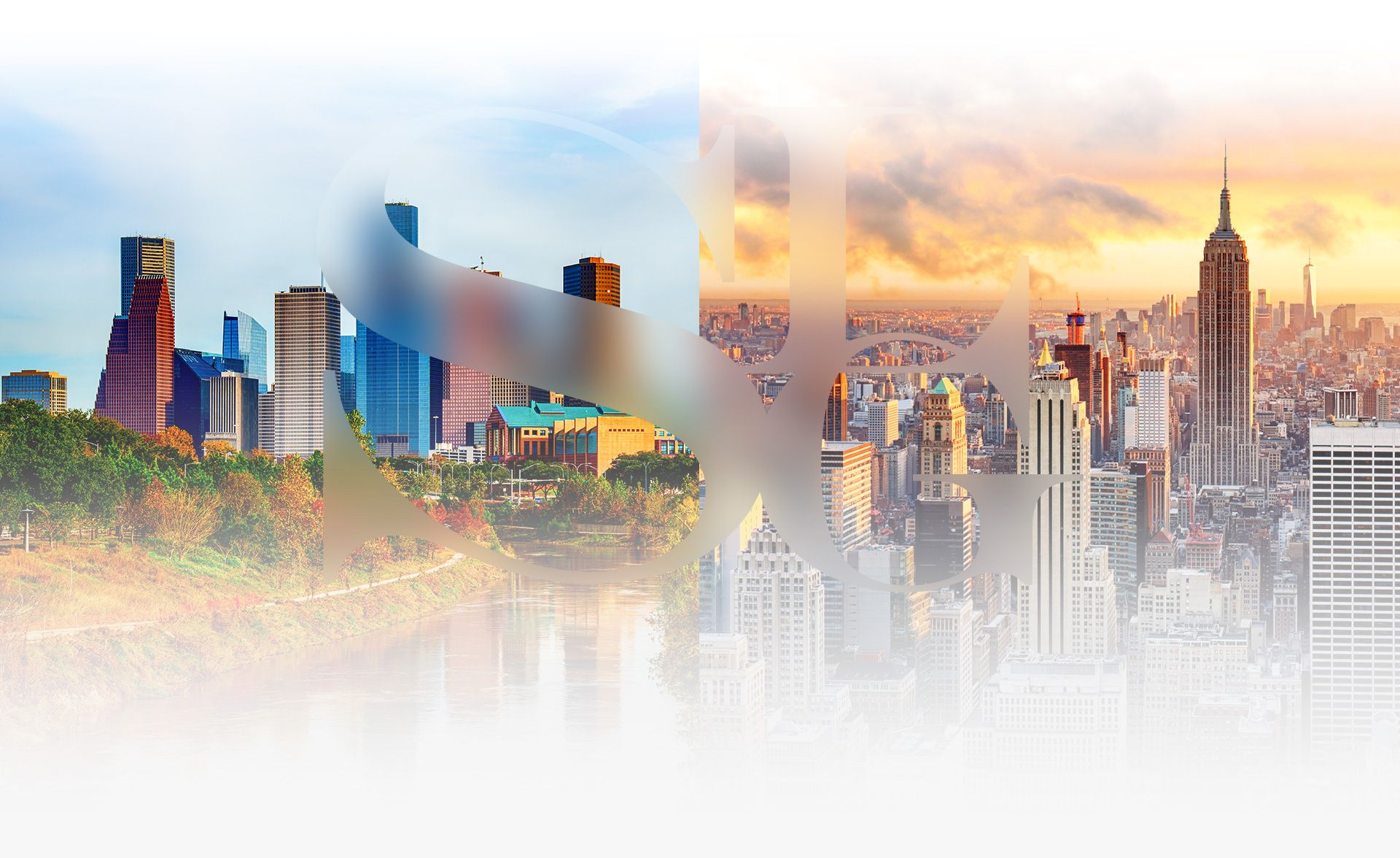 Proudly Serving Houston & New York City
Helping You Achieve Your American Dream
Trust an attorney who has been through the process to help you every step of the way. Houston Immigration Attorneys
Are you or someone you love facing a complex immigration matter? If so, turn to an immigration lawyer from Sebastian Simon Law Group, PLLC. We are a Houston-based, law firm providing experienced legal representation to individuals worldwide dealing with complex immigration law matters. Our immigration lawyers can provide compassionate, professional legal services tailor-fit to meet the needs of your situation.
We can guide you through a wide range of immigration matters such as:
Applying for citizenship and naturalization
Defending against removal and deportation actions
Petitioning for family members and relatives to come to the U.S.
Applying for immigration waivers
Finding the right visa for your employees
Seeking asylum if you are a refuge
Navigating through the many visa options for your situation
Our immigration attorneys in Houston have years of experience representing those who are seeking citizenship, asylum, skilled deportation defense, or are looking for legal counsel for any type of visa.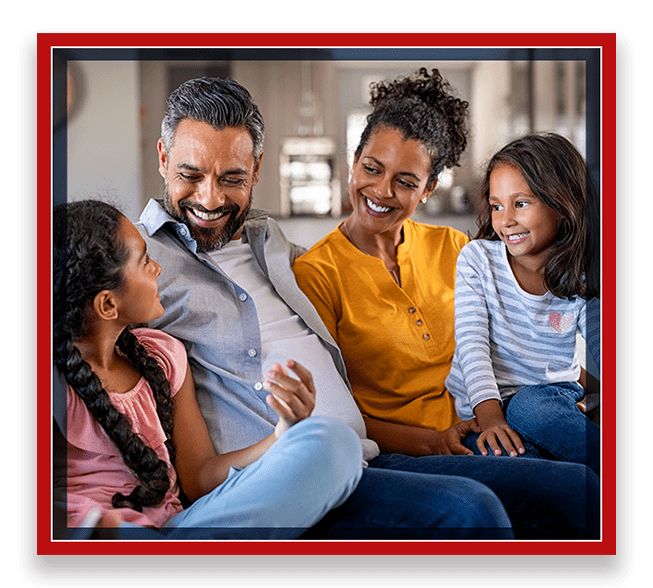 Helping You Succeed in Your Immigration Matters
Our immigration attorneys can help you achieve your American dream. We know matters involving the immigration process can be stressful, confusing, and time-consuming. As such, we offer reliable legal counsel every step of the way. Our lawyers will place your needs above all else and offer the world-class legal service and attentive legal counsel you require in order to succeed. We understand the stress and strain of the immigration process and will take the time to address all of your concerns. Reach out to a practiced immigration lawyer in Houston today.
---
Contact Sebastian Simon Law Group at (713) 839-0639 in Houston or (332) 330-9442 in New York City for a case review with an immigration lawyer. Se habla español.
---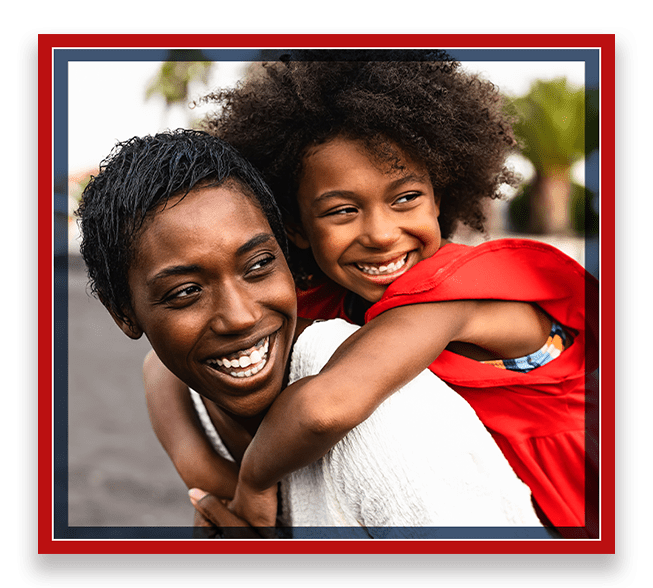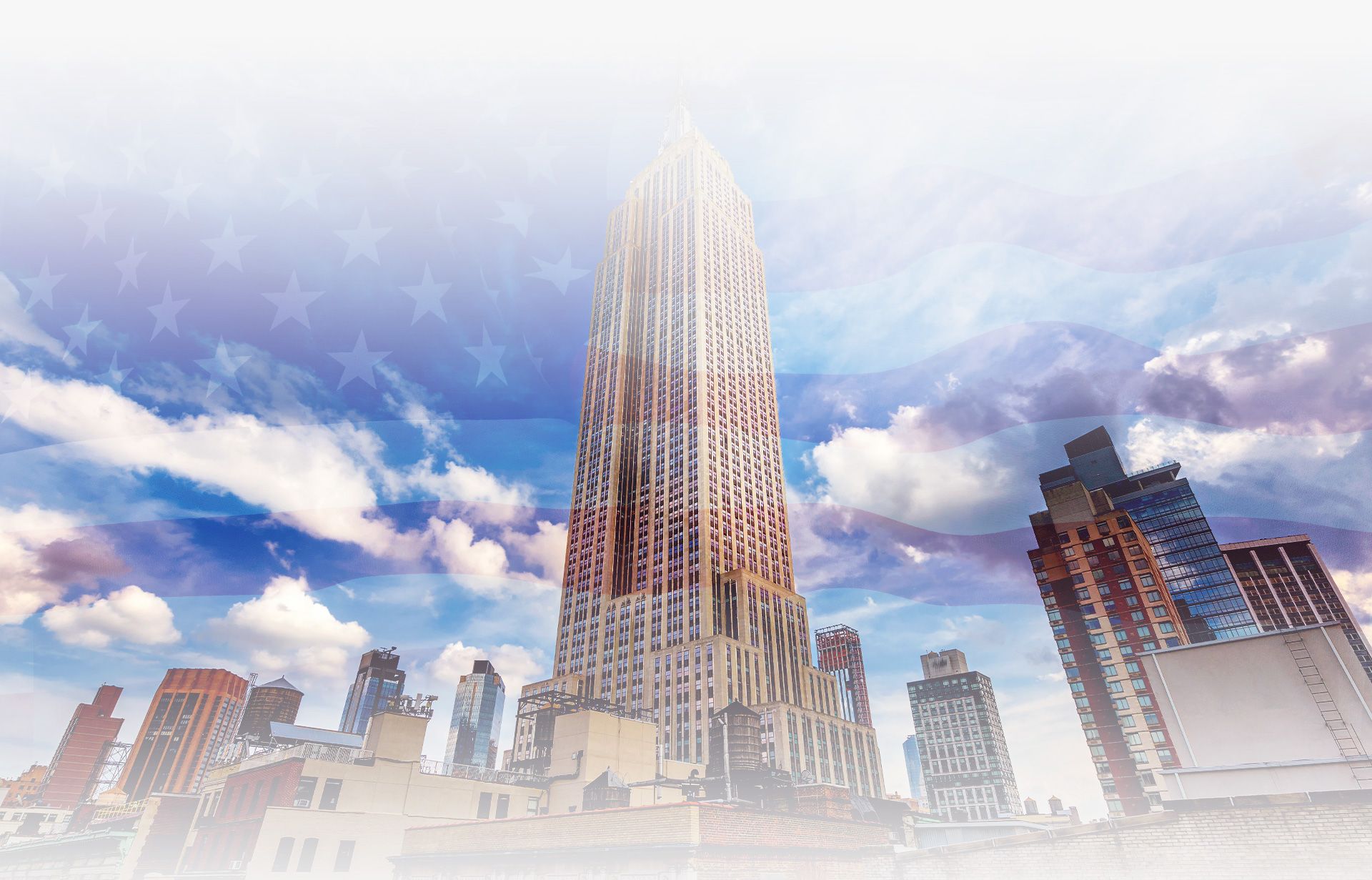 Immigration Cases We Handle
We're Here to Help You & Your Family

Attorney Sebastian Simon Is an Immigrant from Chile
Founding immigration attorney Sebastian Simon has the invaluable personal experience of going through the U.S. immigration process himself. For him, immigration is not an abstract, complicated, or frustrating legal issue. Rather, it is life-changing and ultimately rewarding. He will work hard to make your experience as smooth and stress-free as possible. If you need legal assistance with any aspect of immigration, in or outside the U.S., contact our firm in Houston for sound legal guidance.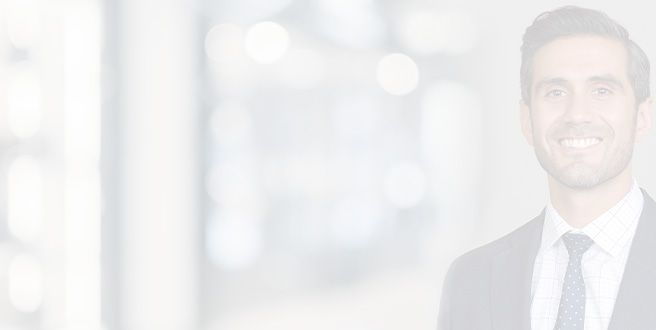 Meet the Attorney
No Immigration Case Is Too
Complex For Us To Handle
Sebastian Simon Law Group, PLLC has represented many clients in immigration courts. Our Houston immigration attorneys are intimately familiar with and well-versed in bond hearings and deportation or removal proceedings. We are also equipped to handle cases relating to cancellation of removal for lawful permanent residents and non-lawful permanent residents, Temporary Protected Status, asylum, NACARA, and withholding of removal, waivers, and adjustment of status.
Attorneys Simon and Saqer can handle complex matters involving the latest immigration issues, including offering counsel to those in the Deferred Action for Childhood Arrivals (DACA) program. This program offers temporary protection to allow lawful protection to children who moved to and have been living in the United States since childhood. For immediate help in your matter, request a case evaluation with an immigration attorney in Houston at Sebastian Simon Law Group, PLLC. We serve in the U.S. and worldwide.

We Serve Clients Globally
Our immigration attorneys have experience with appeals to the Board of Immigration Appeals and have extensive family-based immigration experience. We are prepared to represent clients through the full spectrum of immigration benefits and serve globally.
Trusted & Highly Recommended Worldwide

We Have Extensive & Dedicated Legal Experience

Our Legal Services Are Available In English & Spanish

Selected for the Avvo Client's Choice Award in 2014 & 2015

Our Founding Attorney has First-Hand Immigration Experience

Listed as one of Houston's Top Immigration Lawyers by H-Texas Magazine 2016 - 2018 Let a Houston Immigration Lawyer Help
Immigration matters can often seem intimidating. With a dedicated Houston immigration attorney by your side, you may be enabled to move forward with confidence. We will guide you through the process, keeping you fully informed every step of the way. With our extensive academic and professional experience, we know how to find the best options for you, your family, or your business.
By choosing our Houston immigration firm, you can rest easy knowing that your case will be taken care of with the utmost care and concern. Experience tells us that matters like these are more than just legal issues. They often impact your family and your ability to earn a living. Our immigration lawyers in Houston, Texas will help navigate you through the process and will take care of the confusing paperwork on your behalf. It is our mission to make this process as simple and painless as possible.
Contact us to schedule a consultation with an immigration lawyer in Houston, Texas. Se habla Español.
I would definitely recommend this law firm to anyone applying to get their green card. - Mariana Solis Lujambio

I can't say enough wonderful things about Simon Law Group! - Ivette Medez

Simon Law Group was exactly what I was looking for! - Suzy Porter

We had a great experience. - Adrianna R.